Chuangwei (Quanzhou) Environmental Protection Technology Co., Ltd. is a high-tech enterprise integrating research, design, development, manufacturing and operation. The company's main products are divided into two series: industrial water treatment equipment and drinking water treatment equipment. Industrial water treatment equipment series include: medical water treatment equipment; electronic chemical ultra-pure water treatment equipment; power plant cooling water treatment equipment; metallurgy, brewing, milk and other water treatment equipment; swimming pool circulating water treatment equipment; landscape water treatment equipment; Softened water treatment equipment; food and beverage water treatment; and undertakes water reuse, sewage treatment, building water supply and other projects. The drinking water treatment equipment series includes: pure water equipment; mineral water equipment; automatic bottle (barrel) filling equipment; and ozone generator and other products. It provides a one-stop service from sampling and design to design, manufacture, installation and commissioning. The company's products have been sold in more than 20 provinces, municipalities and autonomous regions in the domestic market, and successfully opened more than a dozen offices nationwide.
Our company also provides wholesale water treatment accessories for the whole country, providing various types of stainless steel membrane shells, pressure gauge flowmeters, conductivity meters, RO membranes, ultrafiltration membranes, pretreatment tanks, and other ancillary products for water treatment manufacturers. Equipment repair and maintenance.
The company adheres to the business principle of quality* and reputation first, and adheres to the business philosophy of "scientific innovation, quality wins, smile service, customer satisfaction and win-loss", with high-quality products, reasonable prices, dedicated service, and enthusiasm. New and old customers cooperate to create a better tomorrow.
Shun Zhu: Shang Hao
Welcome to the company:
FREE:
:Cao (Chief Engineer) Wu (Total)
Address: No. 60, Fajin Road, opposite Baoshan Garden, Fengze District, Quanzhou City, Fujian Province
Lishida Superior Soy Sauce,as a popular condiment for cooking,is brewed from non-GMO soybeans and other high quality ingredients.We adhere to brew naturally and Chinese traditionally for 20 years,and all of our products are packaged by advanced production line.Lishida Superior Soy Sauce Series includes Light Soy Sauce, Dark Soy Sauce ,Mushroom Dark Soy Sauce,Steamed Fish Soy Sauce,Gluten-Free Light Soy Sauce,Gluten-Free Dark Soy Sauce,Less Salt Light Soy Sauce,Less Salt Dark Soy Sauce and so on.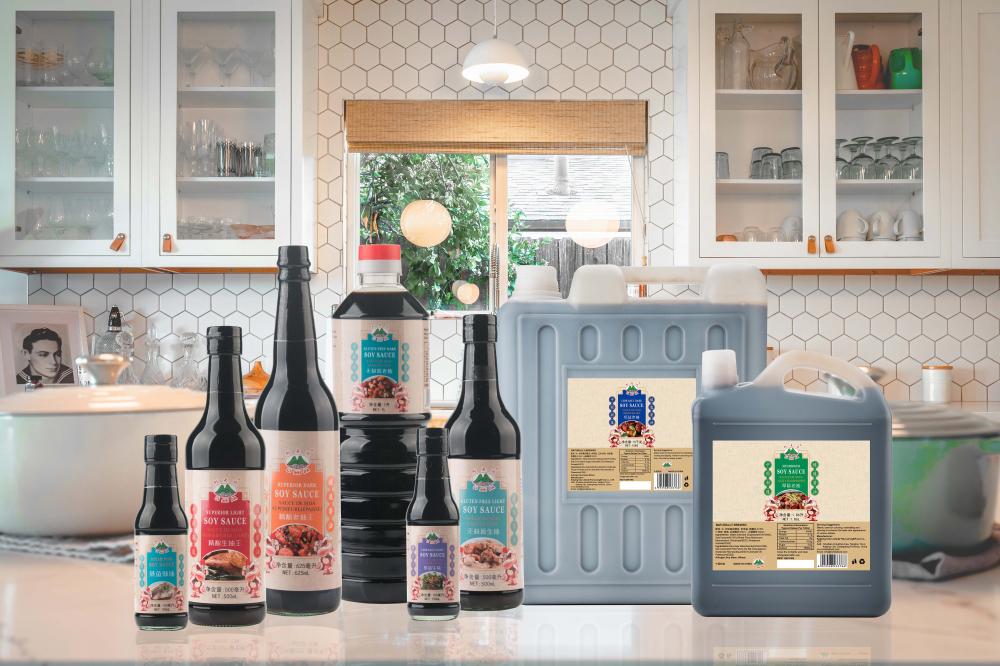 Not only passing the Quality Standard Certificate,we also have been awarded ISO9001 Quality Management System Certificate,HACCP System Certificate and so on,maintaining strict quality assurance.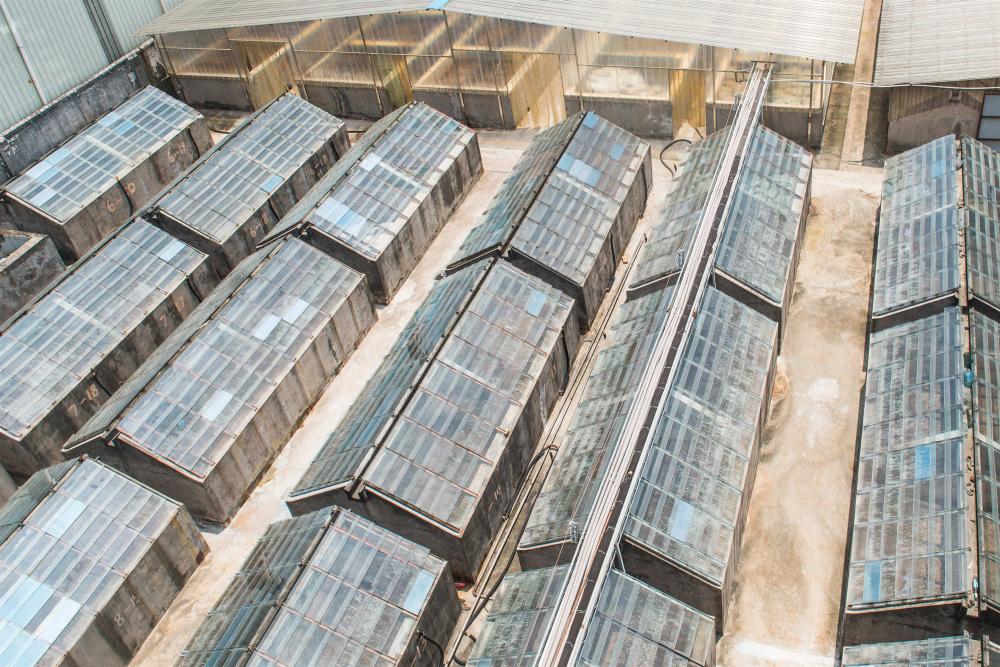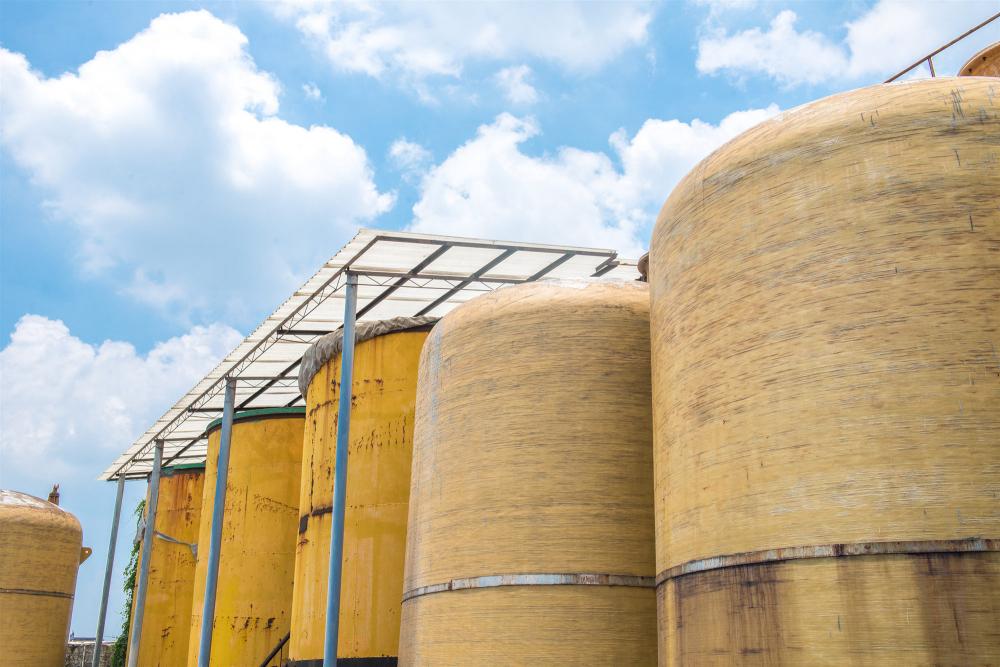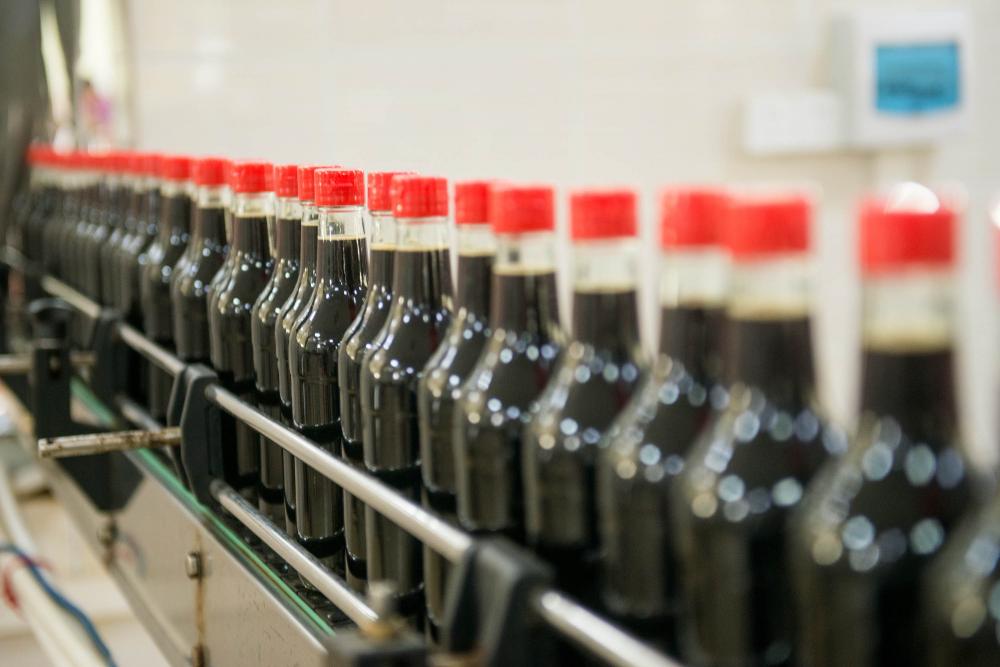 Share the fresh with our love.We do hope everyone could enjoy fantastic moment with cuisines.
Superior Soy Sauce
Superior Dark Soy Sauce,non GMO Soy Sauce,Superior Light Soy Sauce,Gluten Free Soy Sauce,Less Salt Soy Sauce
KAIPING CITY LISHIDA FLAVOURING&FOOD CO.,LTD , https://www.lishidafood.com